Fastway Couriers is proud to be able to give men and women from all walks of life the opportunity to own and run their own successful business.
The Fastway franchise business model has three distinct tiers within each country, with a different area of expertise and responsibility, as set out below. Each franchise tier is an independently owned business, and separate franchise agreements are in place for each level of the franchise system.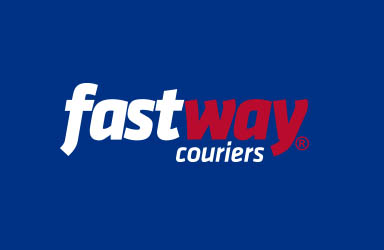 Master Franchisee
Independently owned and operated, the Master Franchisee establishes and operates the Fastway system for an entire country providing management services and training and support to all Regional and Courier Franchisees in that country.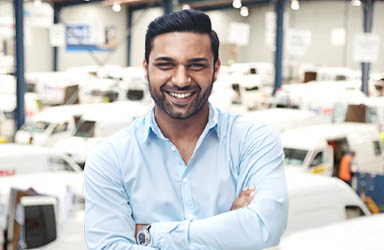 Regional Franchisee
Each Regional Franchisee operates an independent business, servicing an exclusive territory, providing depot facilities, sales support, training and administrative systems to their Courier Franchisees.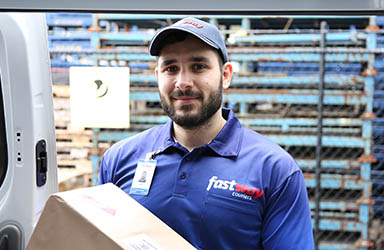 Courier Franchisee
Our Courier Franchisees operate at the coal-face of our business, carrying out the actual courier work from their vehicle, maintaining customer relationships and providing pickup and delivery services within their exclusive territory.